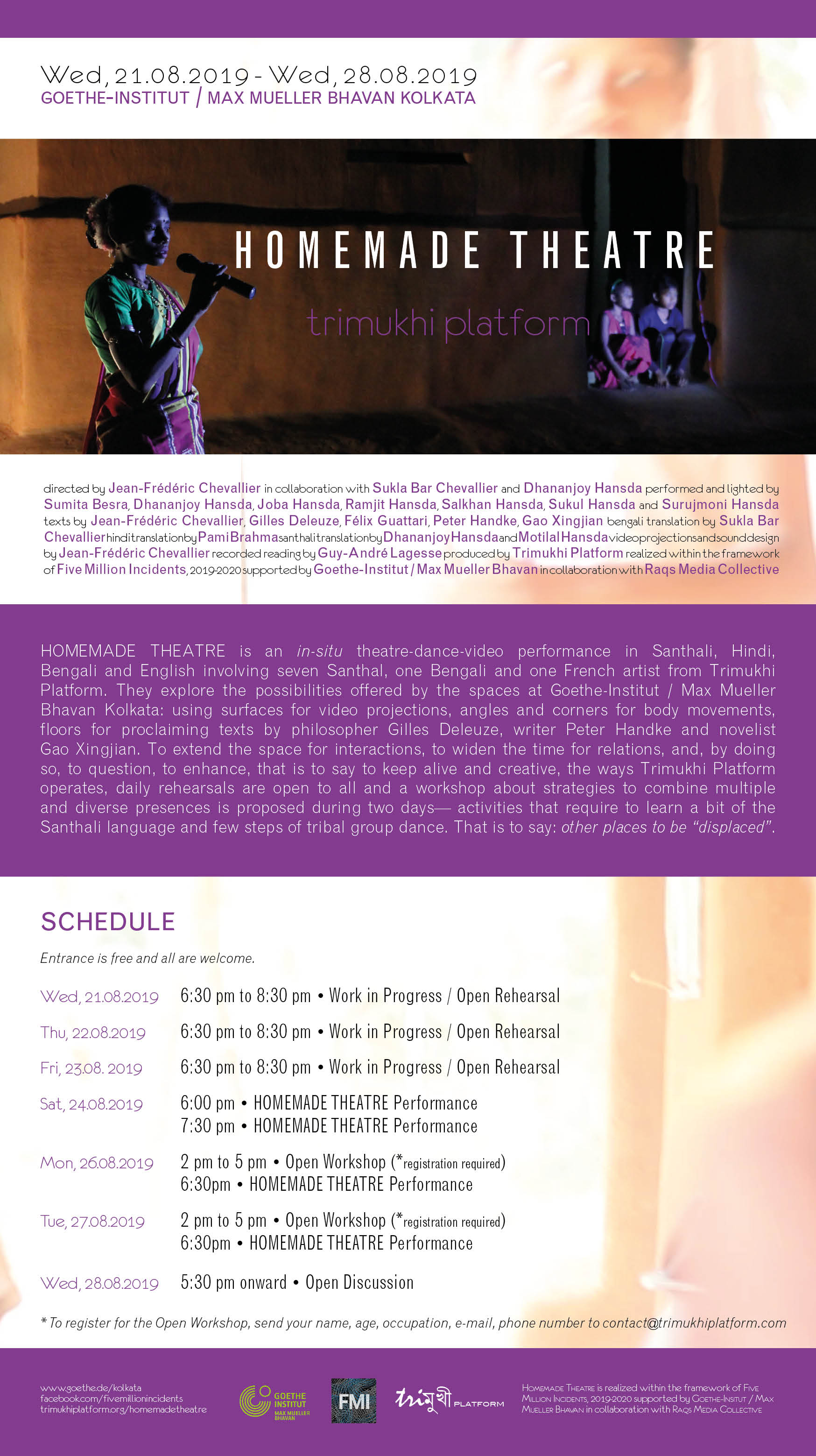 First sketched at French Institut, New Delhi on 31.01.2019 and at Ashoka University on 01.02.2019, HOMEMADE THEATRE was premiered in Borotalpada on 02.03.2019 during Night of Theatre n°11 in front of a majestic mud house recently built in the Santhal village. The performance was showcased again on 19.03.2019 at Centre for Adivasi Studies and Museum, Vidyasagar University.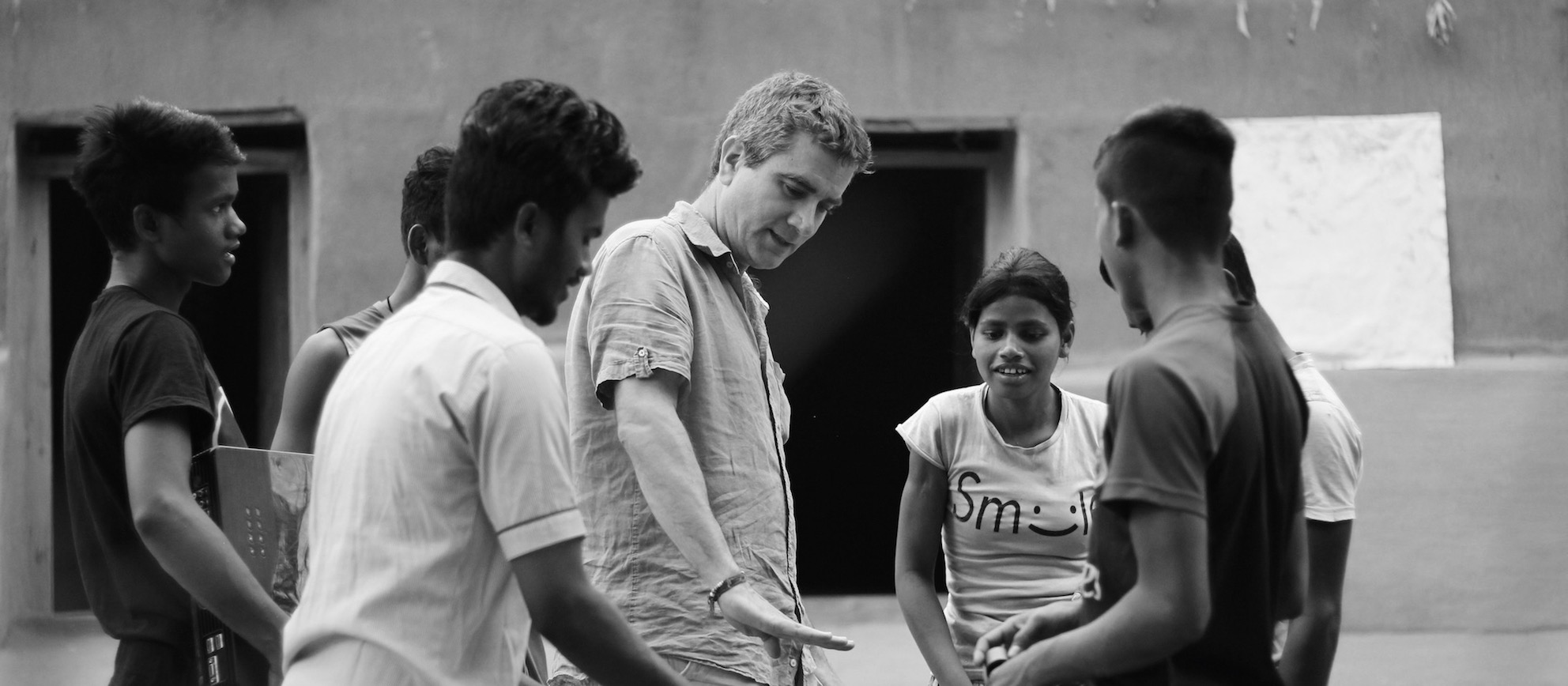 February 2019
, 
Borotalpada
village, 
sometimes late in the afternoon: 
Jean-Frédéric Chevallier, Dhananjoy Hansda, Dulal Hansda, Joba Hansda, Ramjit Hansda, Salkhan Hansda and Sukul Hansda rehearsed 
Homemade Theatre
in front of Motilal and Falguni Hansda's 
majestic 
new build  mud house.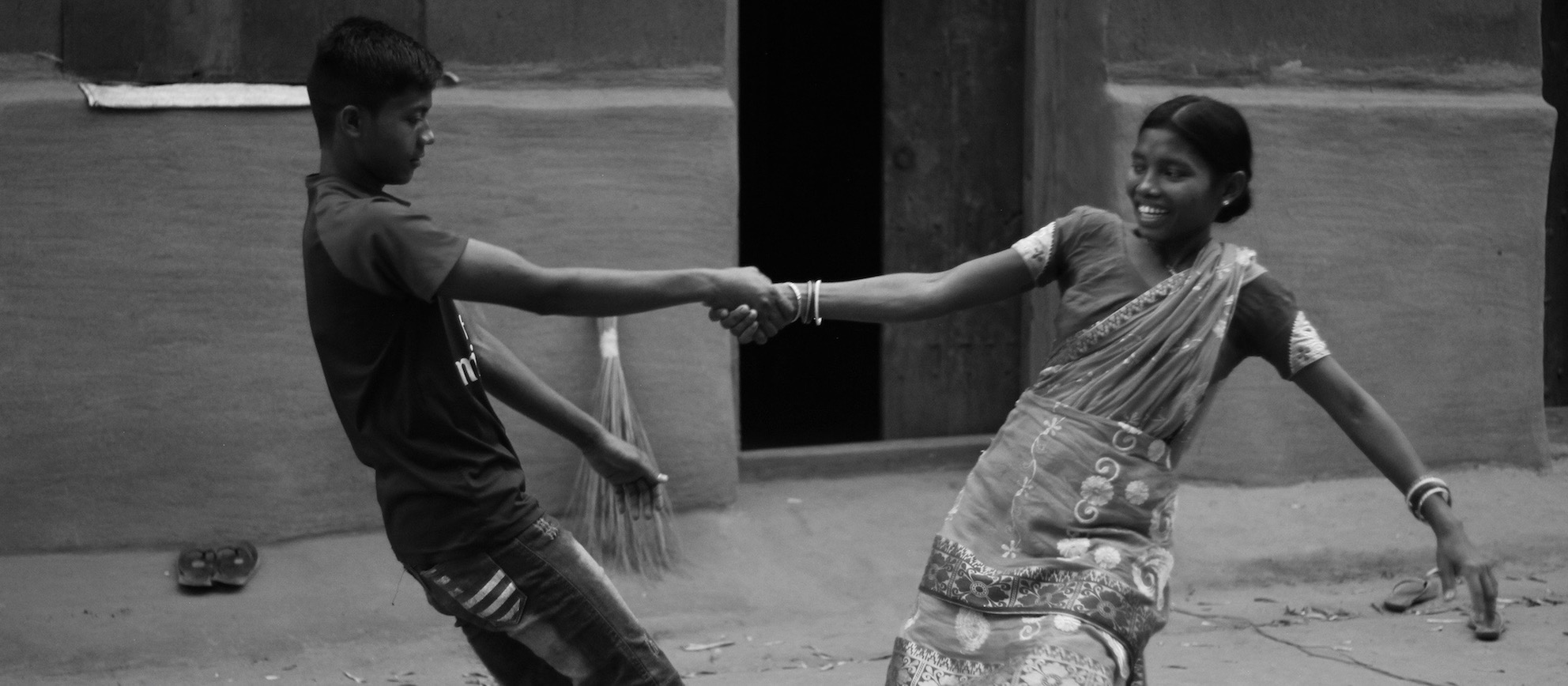 Still February 2019, same
Borotalpada
village, but another day, 
 late in the afternoon: 
Sumita Besra and 
Ramjit Hansda tried a new combination of movements, different  from what they settled to do in New Delhi in the Garden of  French Institut for La Nuit des idées 2019.
first sketch of the performance at institut français
first video projected during the performance